Meet Leslie Minervini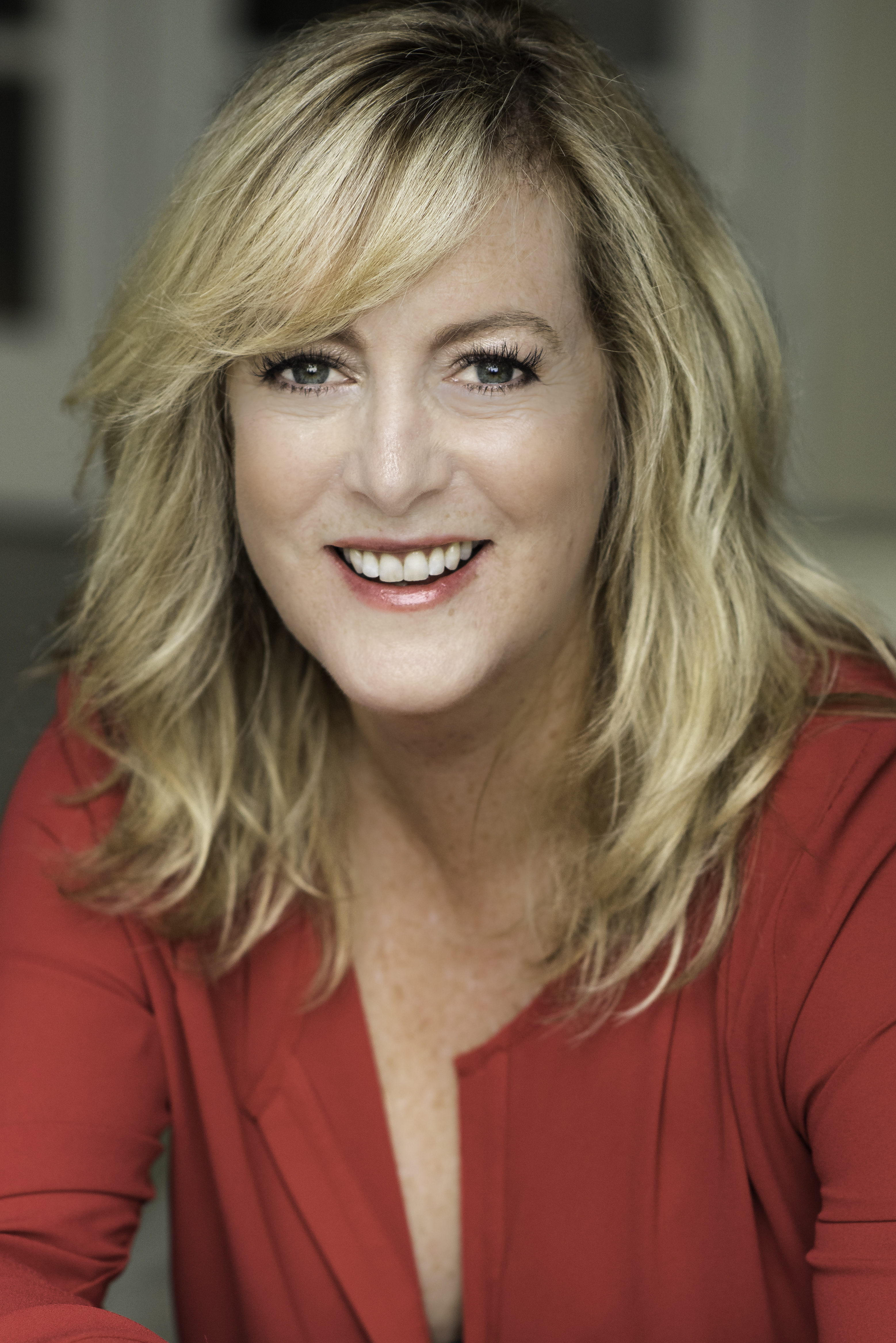 Our mission is to create unique soulful spaces. We pride ourselves in being able to tune in and bring our clients visions and desires to life.
With 23 years of experience you can expect the following of Leslie and her team:
• Consistent ability to manifest creative ideas and possibilities.
• Timely communication.
• Boots on the ground energy and outcome.
• Caring, listening, fun and a sense of humor throughout the process.
• Collaboration with clients and all talented trades people.
• Problem solving… where there's a will there's a way!
Leslie is a multi-talented human who's first career was as a professions singer. She parlayed her creativity into the additional art form of Interior design. She lives in Lake Oswego and is motivated by the love of her two amazing children, her mother, St. Nancy and many friends and family.